Night markets a roaring success on Thursday Island
NIGHT markets on Thursday Island proved so popular on Friday night that hot food sold out in less than an hour.
Held across two venues – the Thursday Island Bowls Club and Boat Club – organisers Tari Sagigi and Sallyella Sloss rounded up more than 30 stalls for the event.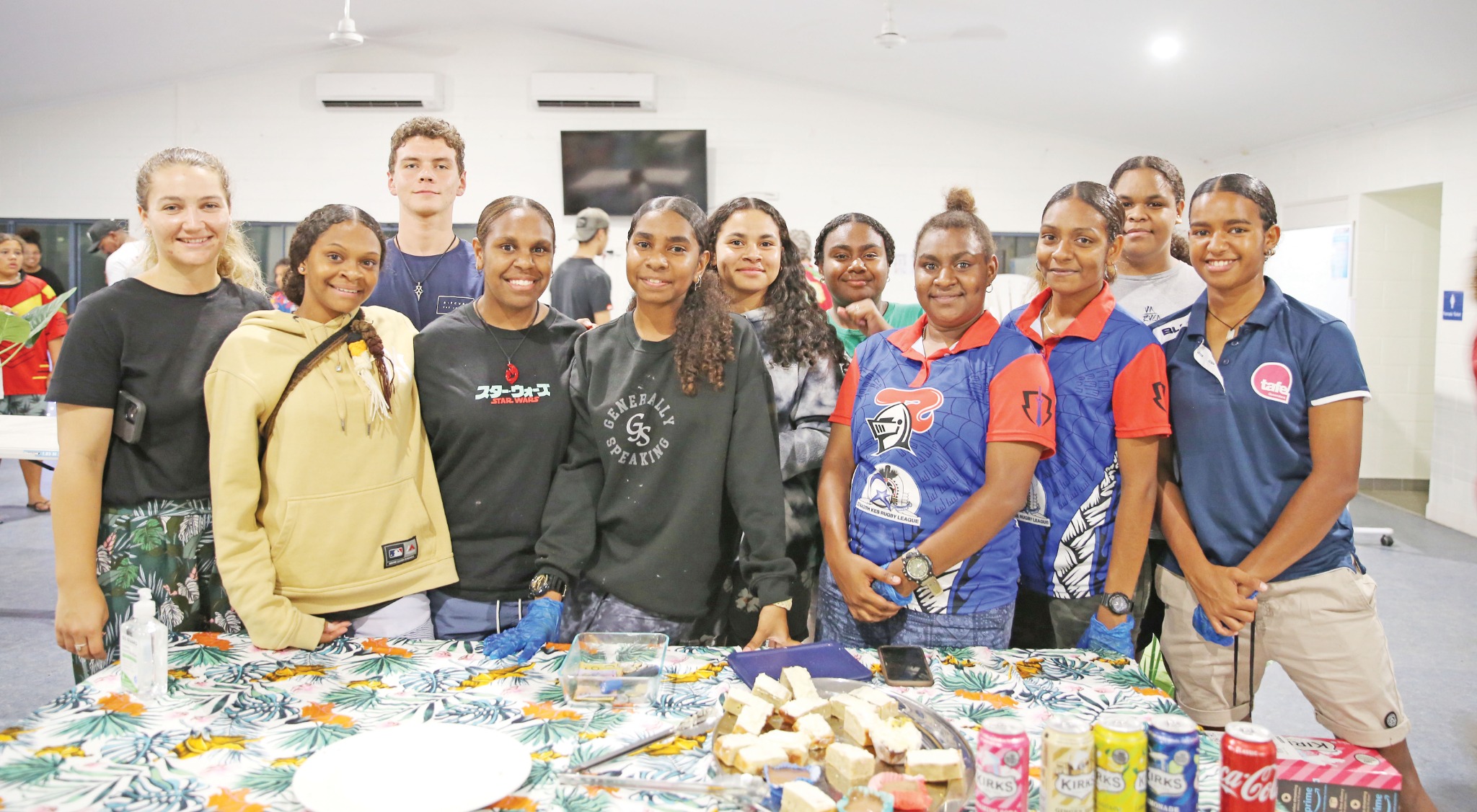 "We had no idea how popular it would be but we sold out of food in 45, 50 minutes, which was both good and bad," said Tari.
"Turning away people is not something we wanted to do, but there were still desserts for sale, which also ended up selling out."
The food was at the bowls club and the boat club hosted the arts and crafts stalls.
"It was so great to bring the community together, which is what the aim was," Tari said.
"Sallyella's passion is getting children involved in community events and allowing them to develop communication skills and learn to be business-minded."
There were plenty of young entrepreneurs at the markets, with most trying to make a bit of pocket money.
The night markets will continue, most likely monthly, but dates and the venue for the next event have yet to be confirmed.